A YES Trip is a journey. Whether or not travel is part of the Trip, we are always moving from point A to point B. Our hearts and minds begin in one place and end up in another. We grow closer to who God has created us to be for each other. YES Trips offer the perspective, understanding, and resources we need to move towards loving and serving every person we encounter.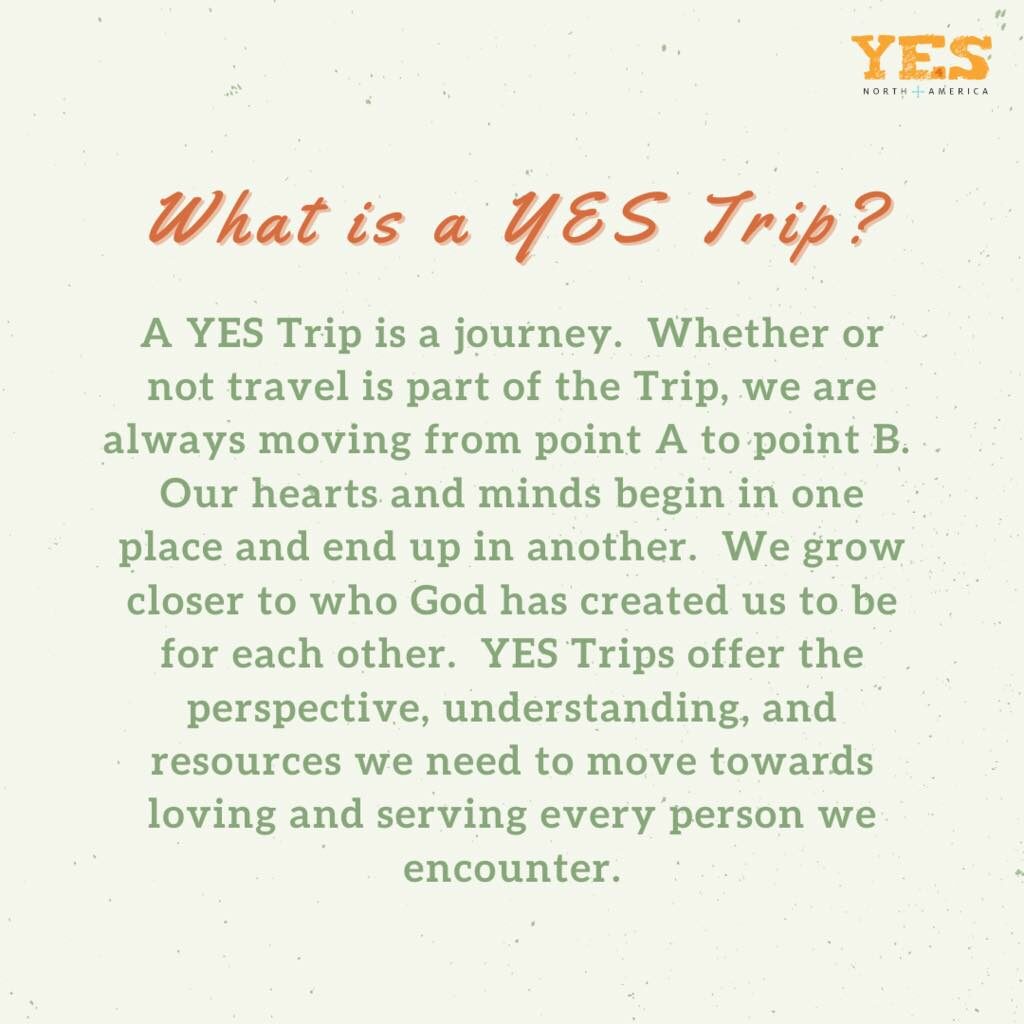 YES is excited to offer two different YES Trip experiences: 
A Trip with a ROADMAP and a Trip with a DESTINATION.
Read through the descriptions on the YES website, decide which experience works best for your community, and then complete the survey! YES will contact you to set a date for your unique Trip!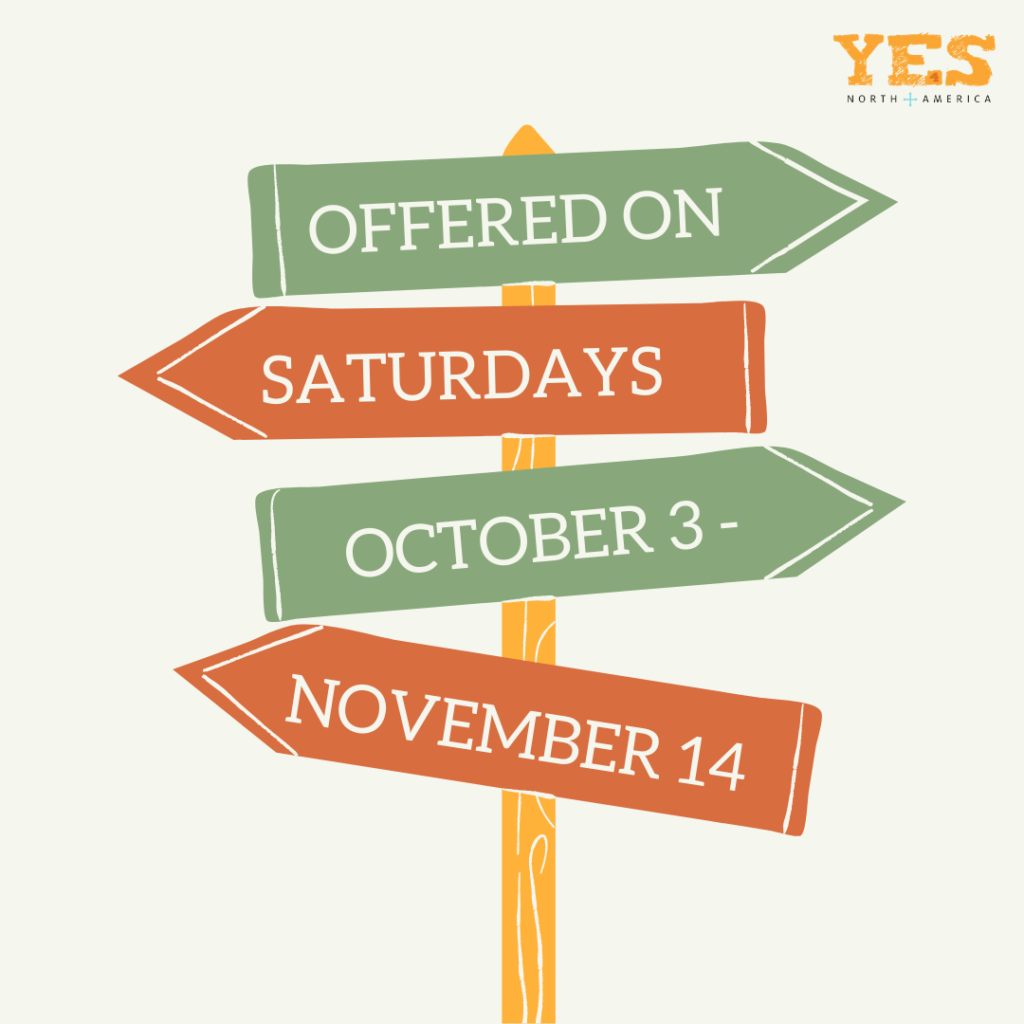 You wont want to miss this experience! But you don't have to take our word for it:
When the YES trip in my city was cancelled due to the pandemic, I thought that my chance to connect with YES wouldn't come until next year when we could reschedule the trip. However, I couldn't have been more wrong.Over the past 6 months, YES has given me a community of love and support in a time when I felt very disconnected from my usual communities because of the pandemic. Every Tuesday night, I could always count on hearing from an inspiring speaker and enjoying a quality conversation with fellow Orthodox youth. I always heard exactly what I needed to hear that week during the calls. I also was able to attend three virtual trips last spring. Those trips gave me opportunities to serve both in my community and across the country, even in the midst of a pandemic. I'm so thankful for all the learning I've experienced and the wonderful community I've found through YES.

Laura
---
Youth Equipped to Serve is a program of FOCUS North America that creates opportunities for youth to engage with the poverty of their city, equipping young people to become servant leaders in their own communities. Learn more on the YES program website: www.yesnorthamerica.org