Join us in welcoming Adam Murphy as the new director of FOCUS Detroit! Adam is ready to hit the ground running with new volunteer opportunities and initiatives.
We are excited to kick off the 2020 with a growing team. If you're in the Detroit area, it likely won't be too long before you have a chance to work with Adam (that is – if you haven't already!).
Please learn more about Adam below, and join us in welcoming our newest team member!
Adam Murphy
Detroit Director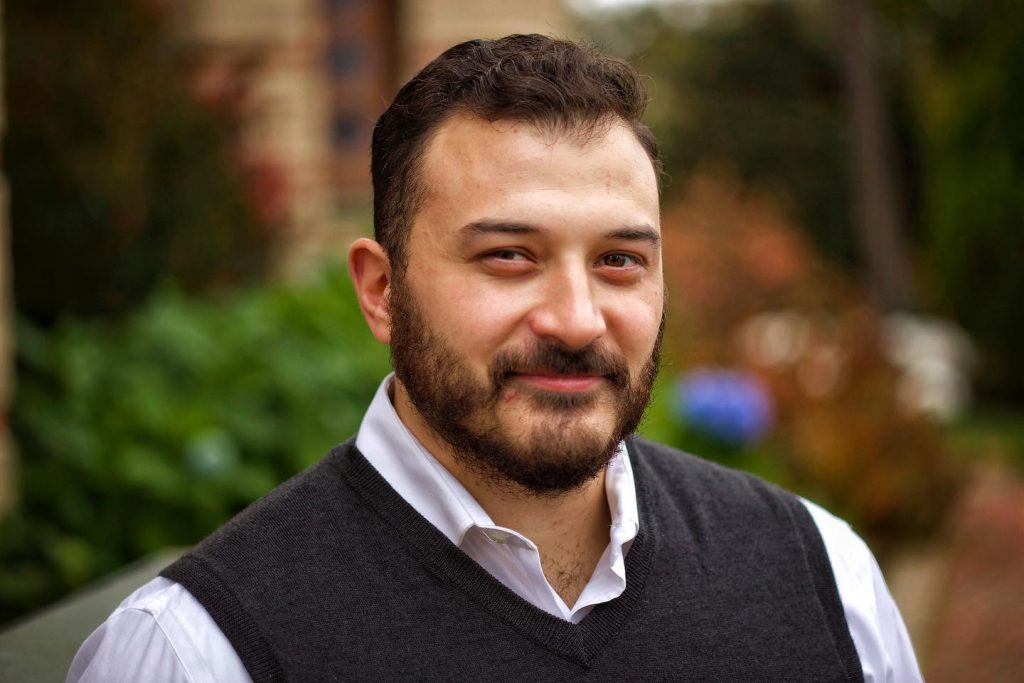 Adam Murphy is a creative thinker, social mover, musician, artist, home chef, fan of BBQ'd meats, and serious poutine critic. He has worked for FOCUS North America's national office, Catholic Charities of Boston, The Telos Project, the CrossRoad Summer Institute, Orthodox parish ministry, and regional and North American ministries focusing on youth and young adult engagement and education.
Adam is excited to work with the local hierarchs, clergy, laity, local nonprofits and political leaders to serve those most in need in the Greater-Detroit area. .
Adam recently completed his Masters of Divinity at Holy Cross Greek Orthodox School of Theology in Brookline, MA, and holds a Masters of Arts in Theology and Ministry Boston College School of Theology and Ministry.