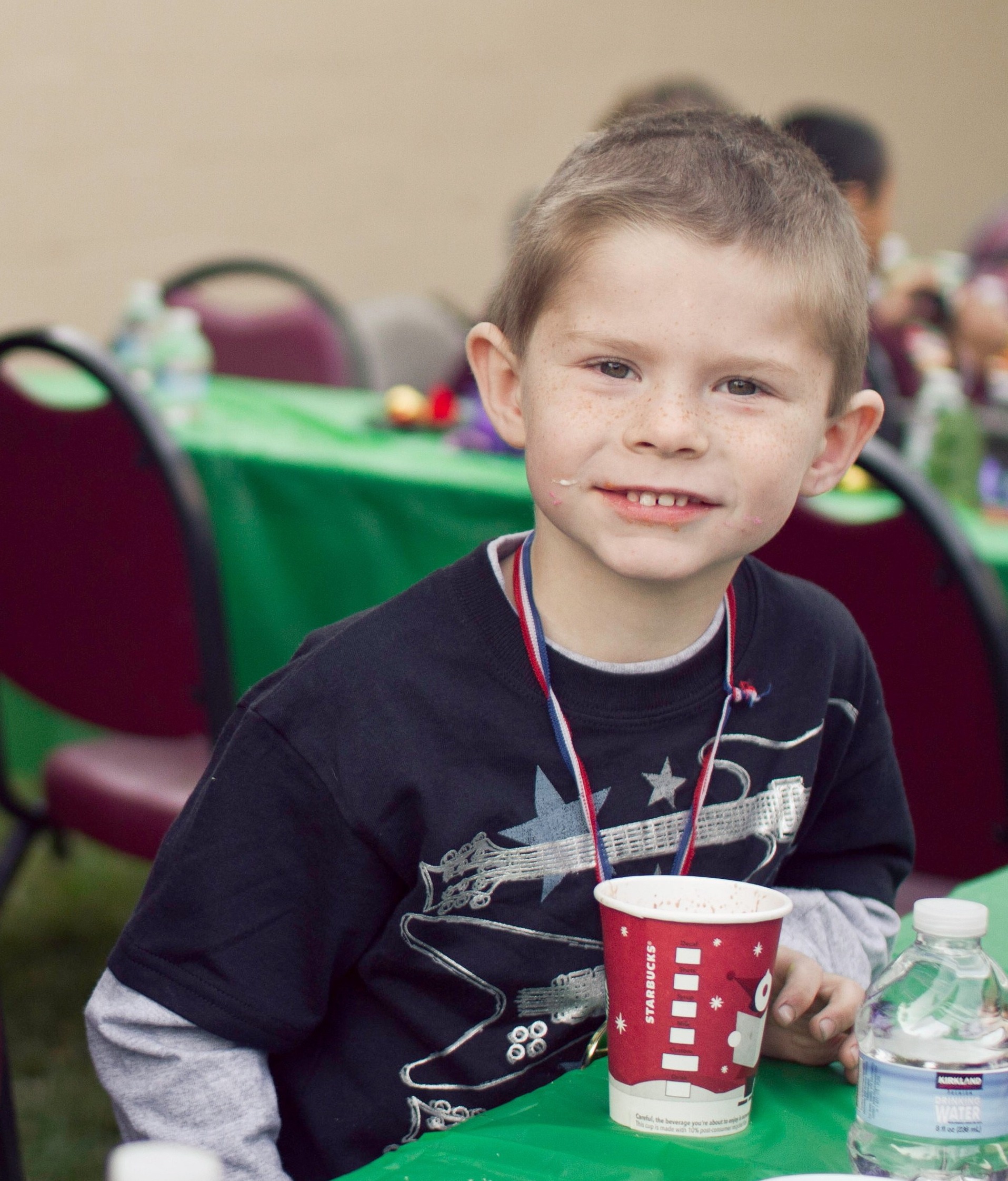 Remember the excitement of going back to school each fall—the anticipation of homeroom, new classes, and reuniting with friends after the long summer vacation?
For too many children across America, the new school year brings another, unwelcome anxiety: worrying whether they will get enough food to eat.
Here in America – today – nearly fifteen million children live below the poverty line.
One of FOCUS' key activities is providing nutritious meals to students who would otherwise go hungry.
Nine year-old Liam is one recipient. His parents are struggling to make ends meet. There simply isn't enough money to feed the family throughout the week.
This autumn, FOCUS began a partnership with Liam's school. On Friday afternoons, FOCUS volunteers bring Liam, and more than 100 of his fellow students, meals to last through the weekend. They also bring good cheer, spending time talking with Liam and his classmates. Parents, students, and school administrators have been incredibly thankful.
One recent weekend though, something surprising happened; Liam's meals didn't make it home.
As it turns out, on his bus ride home, Liam realized that he wasn't the only hungry child. Little by little, he gave away his weekend meals to other children on the bus. By the time he reached his home, he had given all of his food away.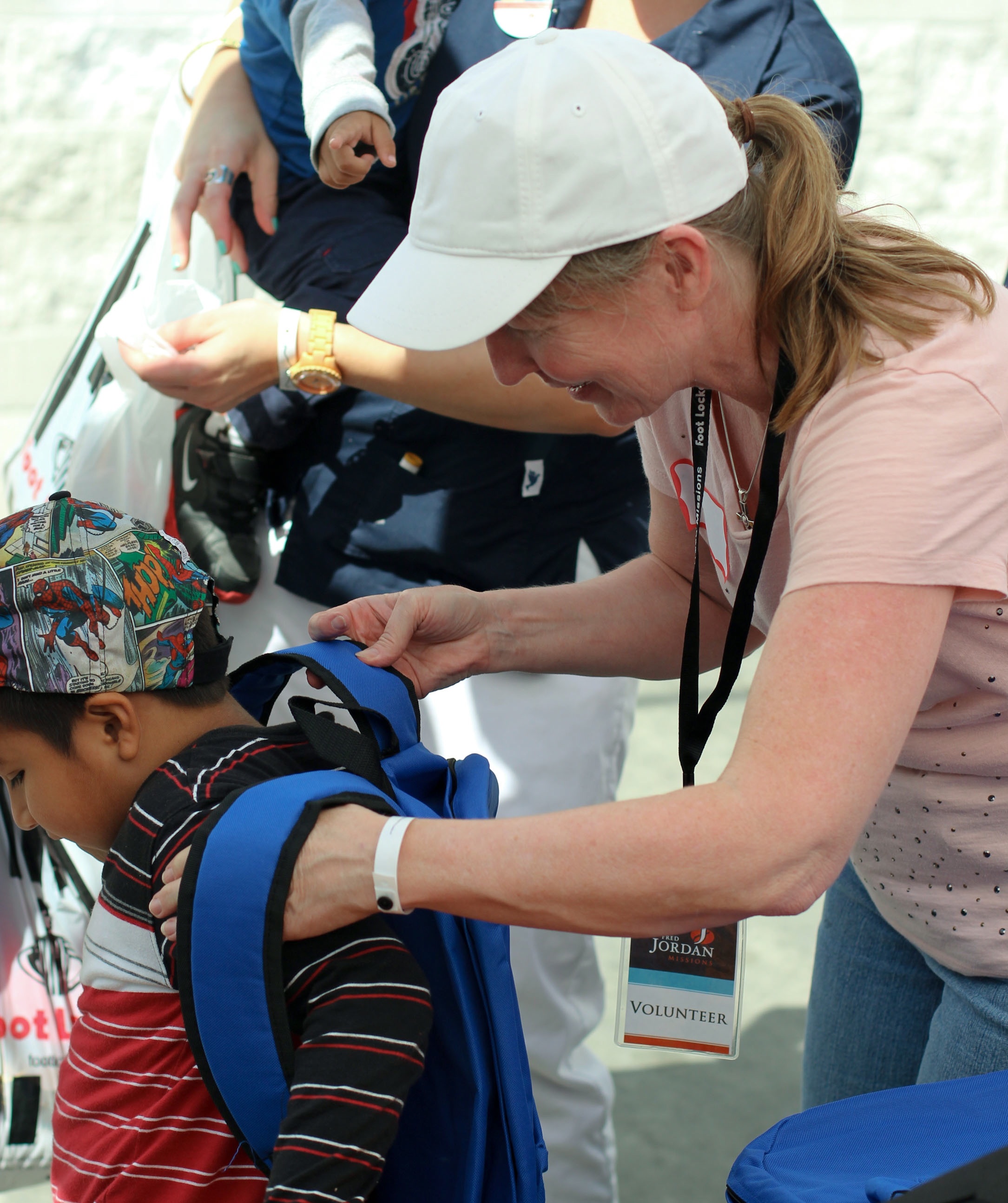 All throughout the country, FOCUS is impacting and inspiring the lives of children through initiatives like this one."Our mission is to show the love and mercy of Jesus Christ," FOCUS Pittsburgh local director Paul Abernathy said, "But every now and then, those we seek to help show us their own beautiful acts of mercy. It's very moving."
Earlier this month, FOCUS, together with the Fred Jordan mission, provided 3,000 children with back-to-school supplies including shoes, backpacks, and even free haircuts!
Your support and donation to FOCUS helps to demonstrate the love of Christ by ensuring that every child goes back to school in a dignified way.