FOCUS NORTH AMERICA BOARD ANNOUNCES
APPOINTMENT OF NICHOLAS J. CHAKOS AS EXECUTIVE DIRECTOR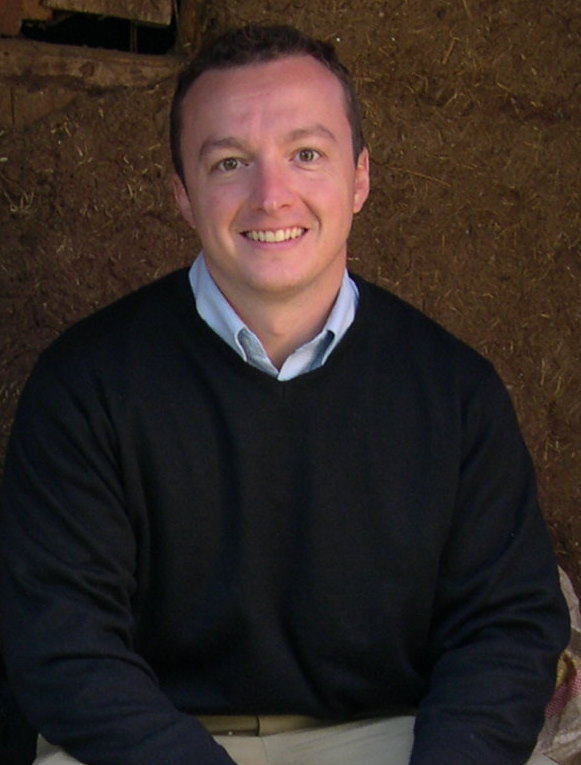 The Board of Directors of FOCUS North America announces appointment of Nicholas J. Chakos as the new Executive Director of FOCUS North America. FOCUS North America Chairman Charles Ajalat said, "The Board of Directors is extremely blessed and excited to have found such a great leader to take FOCUS North America to the next level."
Nick Chakos has over 15 years of experience and demonstrated success in Orthodox non-profit leadership, fundraising, strategic planning, and program development and evaluation. He is both an Archon of the Ecumenical Patriarchate and the recipient of the Miron Cross, the highest distinction given by the Romanian Orthodox Church to civilians for outstanding social service to Romania. Nick has been with International Orthodox Christian Charities (IOCC) for 13 years, occupying positions such as Interim Director of Development and as a member of the Executive Team. Prior to IOCC, Nick worked for Tanzanian Development Association, a division of the Orthodox Church in Tanzania. Nick is an Adjunct Professor at the University of Pittsburgh Graduate School of Public and International Affairs. Nick is passionate about domestic social action.
Through the gracious help and cooperation of his current employer over the last few weeks, Mr. Chakos is expected to join FOCUS on February 16.
Please join us in welcoming this outstanding leader to the FOCUS North America team!