LATEST

Bay Area Runners Show Support for FOCUS
Spread the Word!
YES Celebrates 10 Years of Service
Executive Director's Christmas Address
Theodora and Troy Polamalu Join FOCUS to Feed Hungry Children
Farm to Table: Harvest time at FOCUS
Last Updated on Friday, 02 September 2011 16:54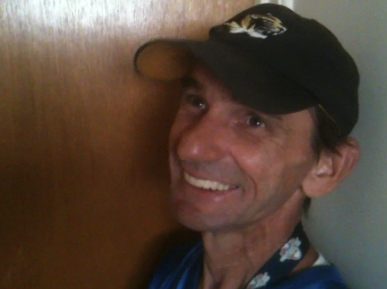 Sarah and Bart came to the FOCUS center in St. Louis without jobs. Through having access to the computer and technical help, they both gained employment and computer skills. Bart even went on to enroll in online school for computer technology!
Page 10 of 11