Every day,  people turn to FOCUS for a hot meal, health care, transitional housing, clothing, groceries, job training, and compassionate support.
Making a recurring monthly donation to FOCUS North America supports our activities and programs throughout the year. It allows us to plan and budget accordingly, enabling us to encourage, serve, and inspire thousands of families in need. Any amount is meaningful and makes a difference.
Your Gifts Will Be Matched for 2018 up to $25,000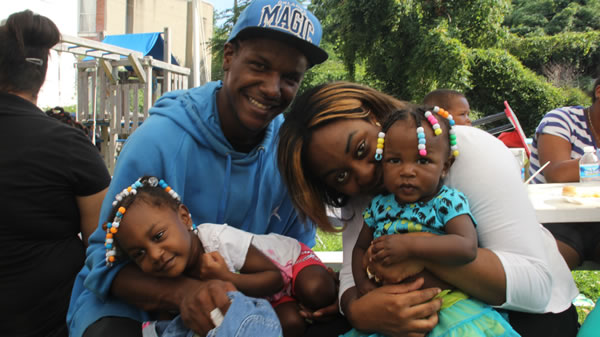 Through the generosity of a small group of large donors, the aggregate amount of your monthly pledge in 2018 will be matched, up to $25,000 total.
New, first-time recurring donors OR current monthly donors who increase their monthly pledge will be counted toward this challenge.
This means, for example, that if you make a $30 monthly pledge in March (totaling $300 in 2018), your gift will be doubled and FOCUS will receive an additional $300 at the time you make your pledge. Share with your friends, and together, we can reach our goal to raise $50,000 in 2018 from monthly pledges and the match.
How to Give
You can make your monthly pledge by arranging an automatic bank wire transfer or by credit card. Arranging a monthly wire transfer will save credit card processing fees and ensure 100% of your digital donation gets to FOCUS. Either method makes a tremendous difference.
Give Through a Bank Wire TransferTest testGive With a Credit Card
Please contact us at 866-267-3083 with any questions. Thank you so much for your support and prayers for this ministry during Lent!