YOU CAN GET INVOLVED!
Click on the icons below to download toolkits for these turnkey programs and events you can do with your church, youth, group,  family, or even as a personal service project.
If you live close to a FOCUS Center and want to volunteer, scroll to the bottom of the page for contact info.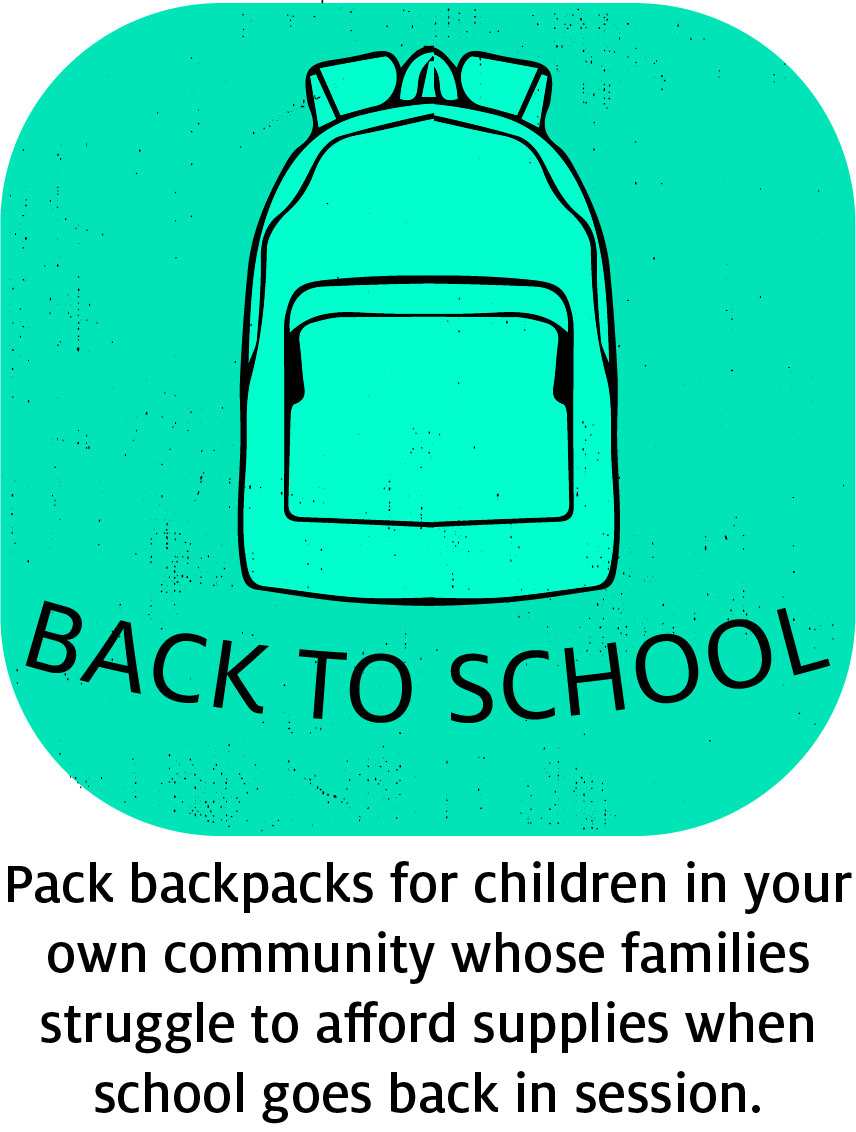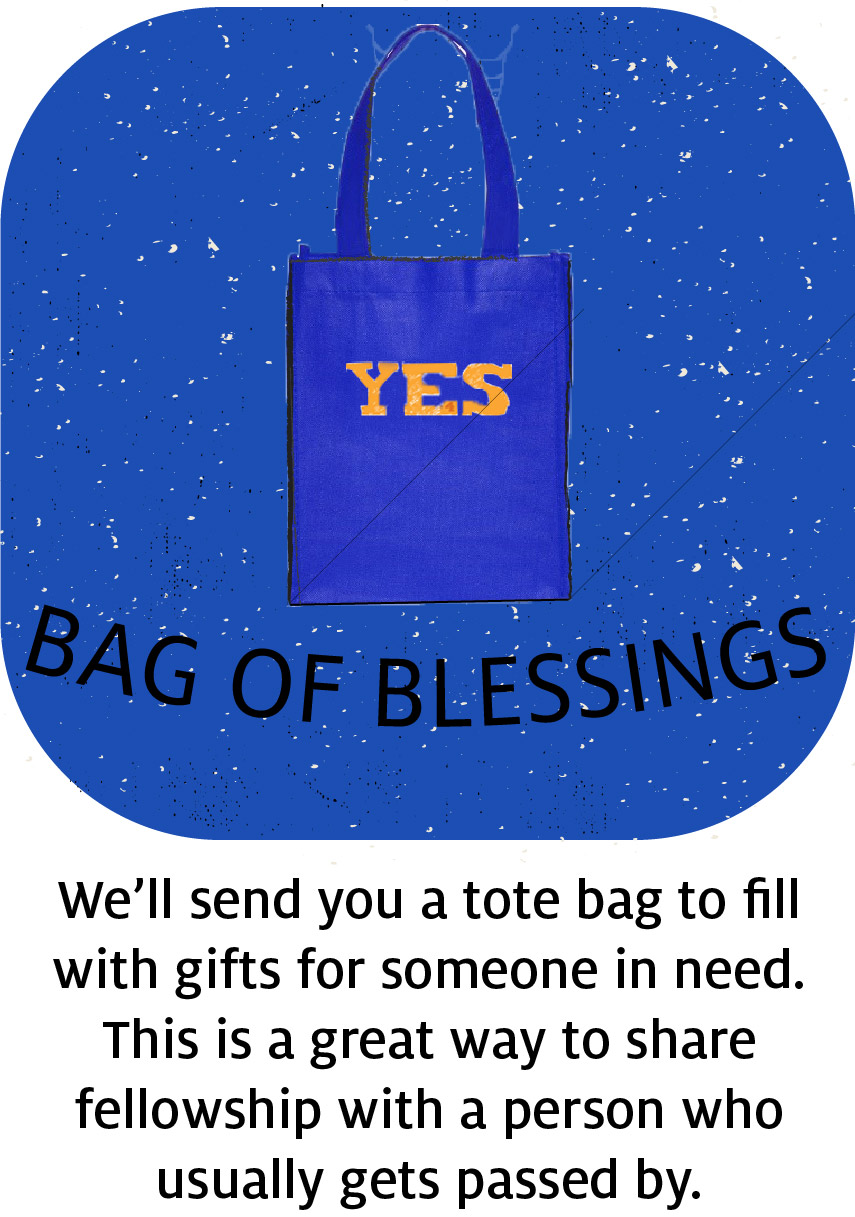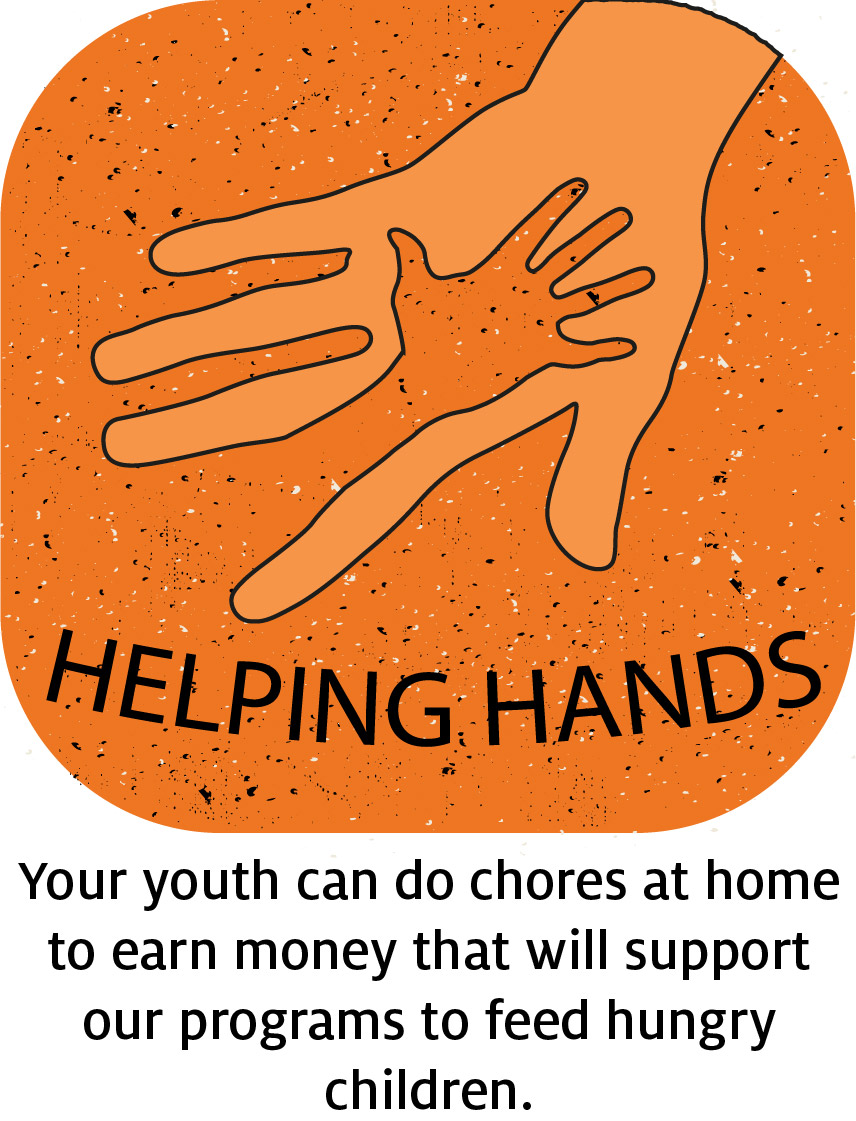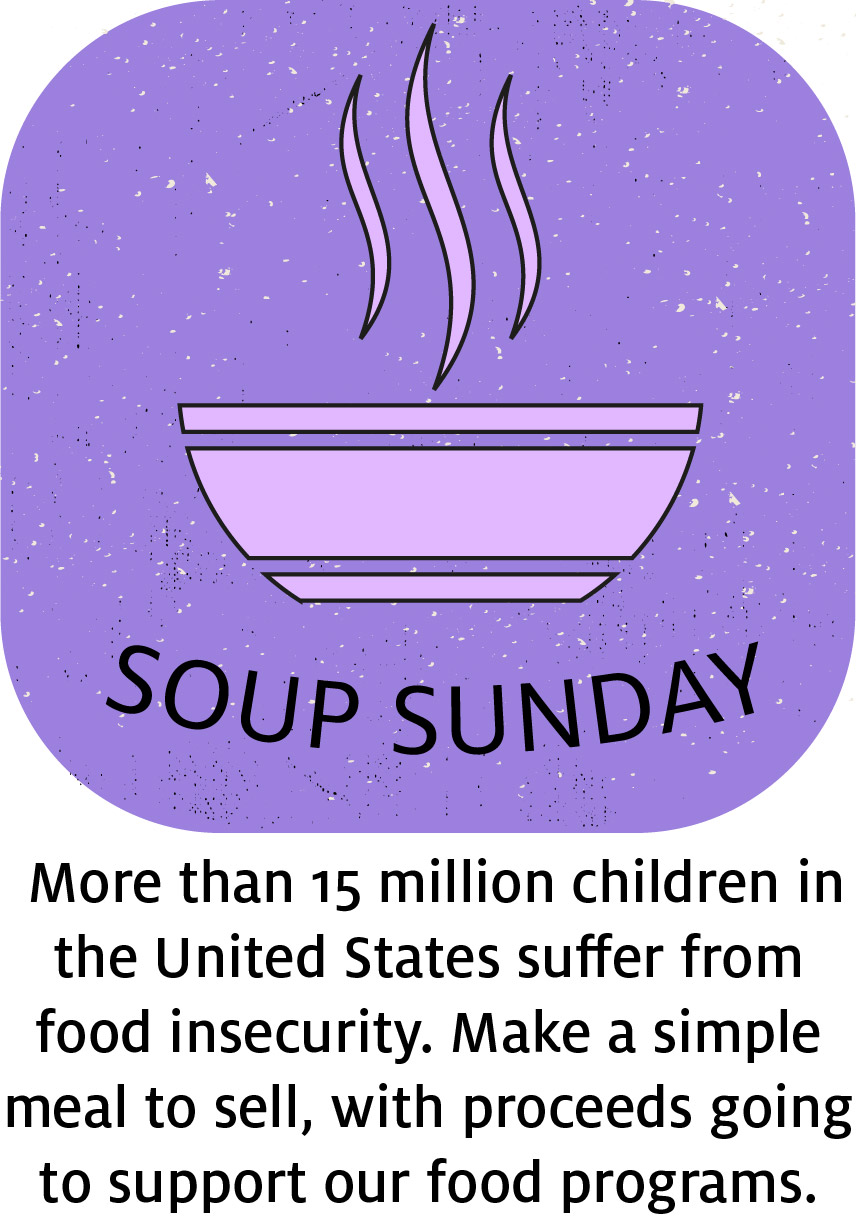 Ways to Volunteer 
FOCUS Centers:
If you would like to volunteer at a FOCUS Center near you call 866-267-3083 and the extension listed below.
St. Herman's FOCUS Cleveland, OH—Paul Finley, Local Director, ext 714
FOCUS Minnesota, MN—Vera Proctor, Local Director, ext 712
FOCUS Pittsburgh, PA— Fr. Paul Abernathy, Local Director, ext 713
FOCUS Saint Louis, MO—Fr. Patrick Dare, Local Coordinator, ext 711
FOCUS San Diego, CA—Patty Diaz, Local Coordinator, 715
FOCUS Detroit— Eric Shanburn, 711
National Programs:
If you would like to volunteer for a national program please click on the program link for more info or contact the appropriate staff member. If you have questions about an opportunity, or would like to discuss a new idea contact our National Programs Manager, John Moxen:
JavaScript required to view address
National Office:
We are growing rapidly and welcome volunteers at our national office in Pittsburgh, PA. If you are interested in volunteering at our main office, please call us at 866-267-3083 or email us at
JavaScript required to view address
.