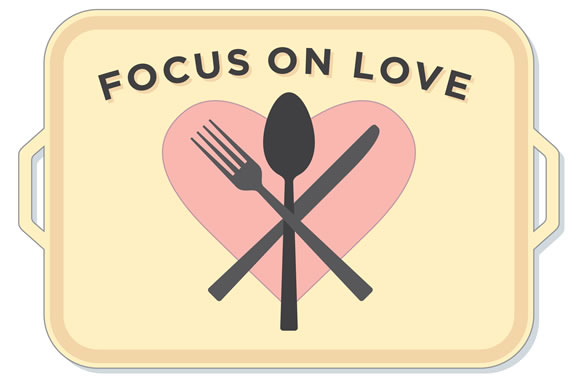 1 Choose gifts to donate
2

Help families and individuals across North America

3

We will email you a printable, personalized card to present to your loved one
Honor a loved one or friend by giving a life-transforming gift in their honor. We are confident you will find something meaningful in this Gift Catalogue. With each gift, you will receive a personalized card that you can present to your special recipient.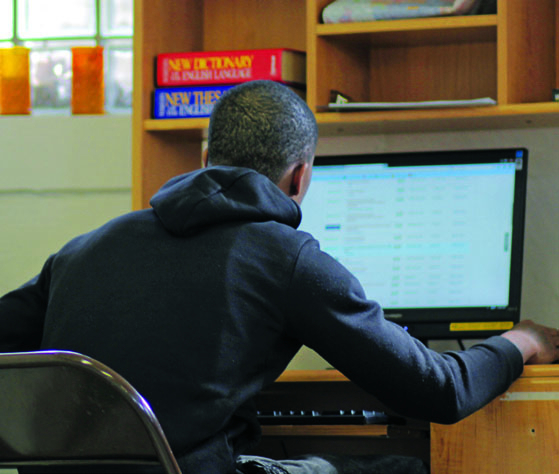 Job Training Materials
Proper resources are essential to anyone's employment search. Your support will provide access to job listings, interview-training opportunities, lessons in workplace skills, and technology for resume development.
$25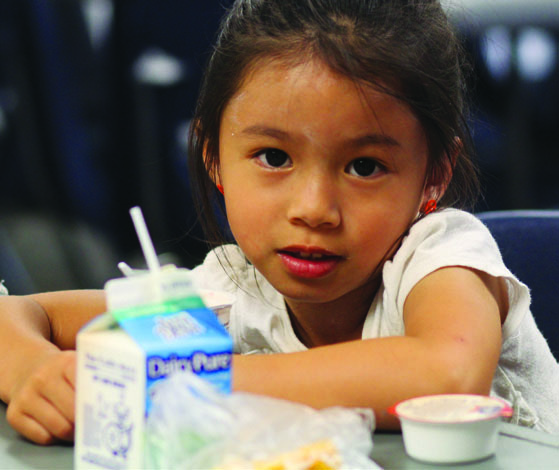 Give a Week of Meals for a Child
Each year, more than 21 million children receive free or reduced price lunches during the school year. But, when school is out, many of these children go hungry. FOCUS' Summer Feeding Program provides meals to children in need throughout the summer months. Your gift will keep a child healthy and hunger-free this summer.
$50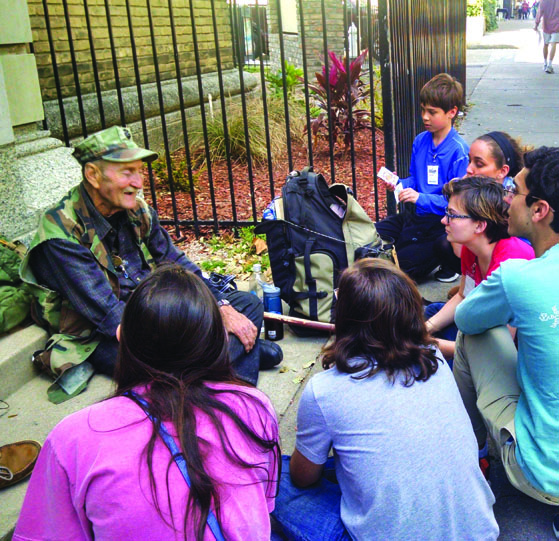 Gift of Community
Everyone desires community. Through FOCUS' Youth Equipped to Serve (YES) Program, Orthodox youth participate in vocational formation and leadership opportunities while serving those in need. Help ensure that everyone has the opportunity to experience YES by giving a scholarship to one young person.
$150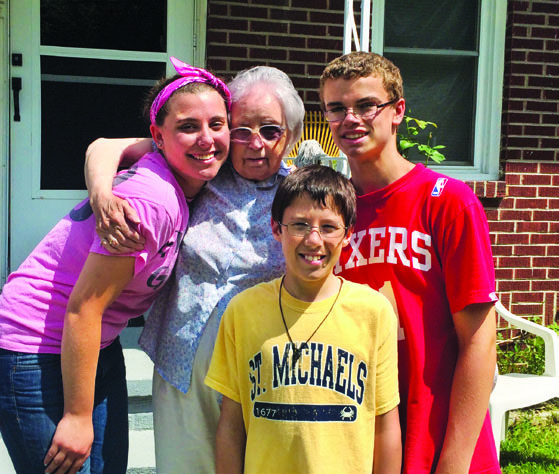 Groceries for the Elderly
Our nation's elderly are susceptible to homelessness and hunger due to low, fixed incomes. Many are incapable of leaving their homes in order to meet their basic needs. Your support will enable FOCUS to provide two weeks of groceries to an elderly person in need of support.
$100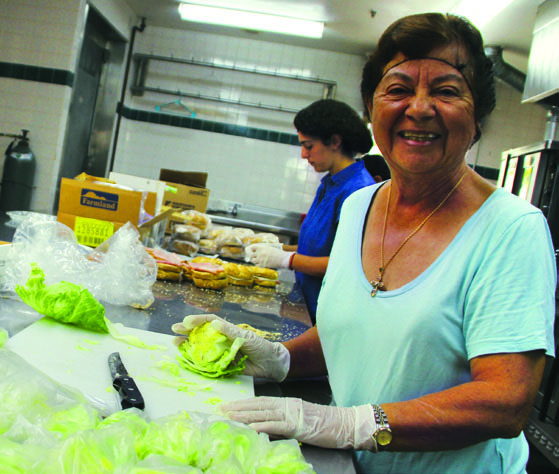 Feed the Multitudes
Each day, hundreds of individuals and families turn to FOCUS for a much needed meal. At St. Herman's Orthodox House of Hospitality in Cleveland, Ohio alone, FOCUS provides 3 meals a day, 365 days a year. This gift will feed 125, 250, or 500 of our neighbors in need, ensuring that no person who comes to FOCUS leaves hungry.
$1000
$500
$250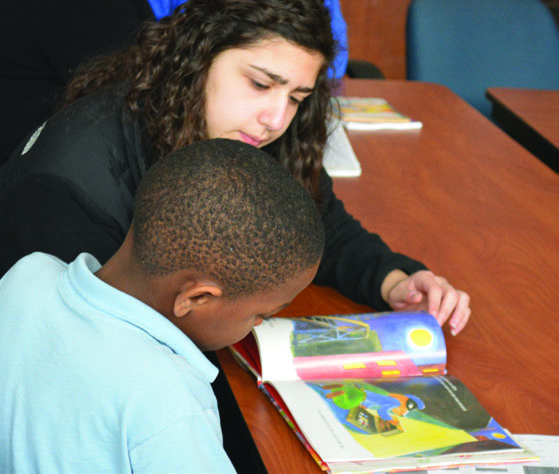 Give Student the Tools for Success
As school budgets face increasing pressure, children on the fringes often suffer the most. FOCUS helps disadvantaged children through educational tutoring programs and mentoring. Provide these students with the tools they need to succeed in school and life.
$250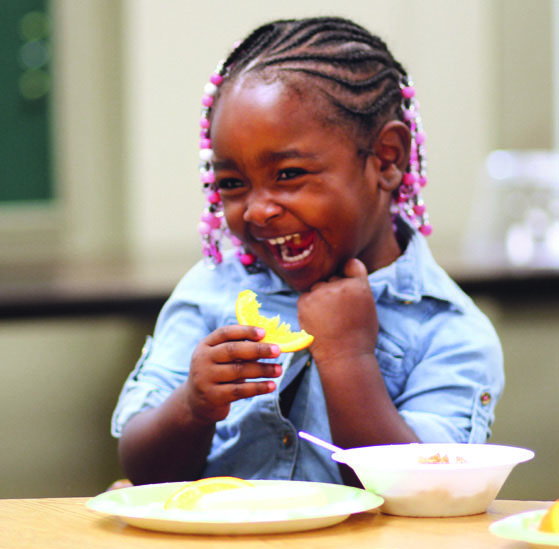 Gift of Laughter
Every child should have the opportunity to just be a kid. Put a smile on a child's face and laughter in their heart by providing them with toys their families aren't able to otherwise afford.
$75
FOCUS North America is a national movement of Orthodox Christians, united in faith and joined by a desire to provide action-oriented and sustainable solutions to poverty in communities across America. FOCUS has operations and life-changing youth development opportunities in more than 50 cities.
Questions?
Contact us: FOCUS North America, PO Box 645039, Pittsburgh, PA 15264-5039
Toll-free: 1-866-267-3083
FOCUS North America is a registered 501(c)3 Nonprofit organization. Your gift is tax deductible to the fullest extent of the law. We will send you a receipt for your records. No person is denied services based on race, creed, sex, disability or national origin. We never sell, rent or exchange our supporters' information.
We promise to honor your generosity and use your donation in the most effective way possible. The needs shown in this catalog reflect FOCUS North America projects at the time of writing and the suggested donation amounts are based on periodic calculations of the activities described.
Each item is representative of the gift category in which it appears and donations will be used to provide assistance where it is needed most within that category or to address a similar need.