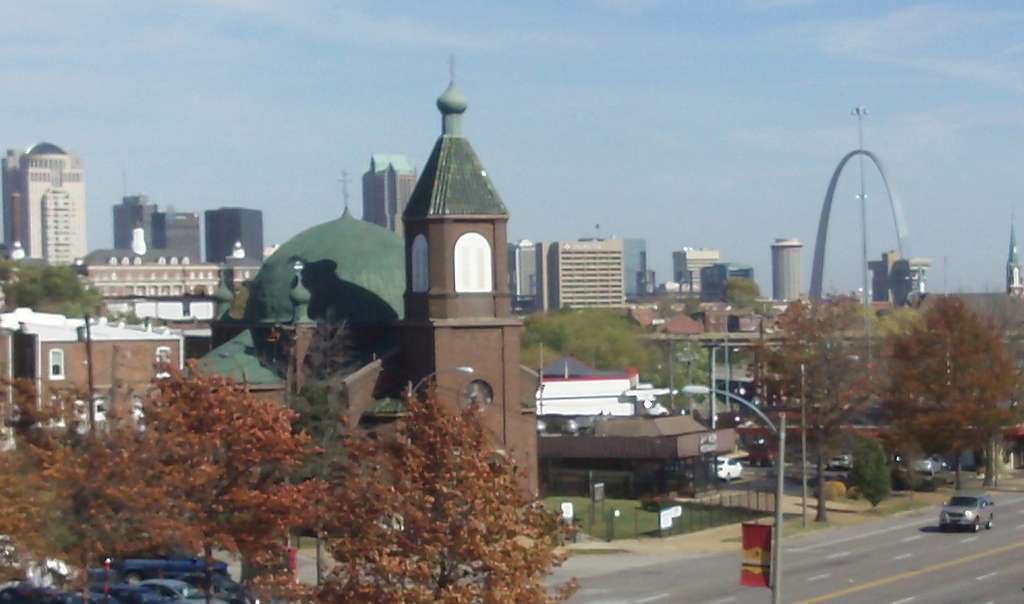 About
FOCUS Gateway City (St Louis) provides for the local needs of impoverished families, homeless persons and those re-entering society after incarceration, addressing the whole person.
Contact Information
Address:
1901 Ann Ave.
St. Louis, MO 63104
Website and Social Media
https://www.facebook.com/FOCUSNorthAmericaSTL
Programs
Food
Free healthy community meals, client-choice food pantry, and community vegetable garden.
Occupation
The Man Class, job readiness and job search computer lab, and a men's dress clothes shop.
Clothing and Household
The "My Friend's Closet" provides general clothing and household items. Operation: Lace Up! distributes brand new athletic shoes to area children in need.
Shelter
8 bedroom affordable transitional housing program for men.
Permanent supportive housing for men, women and children.