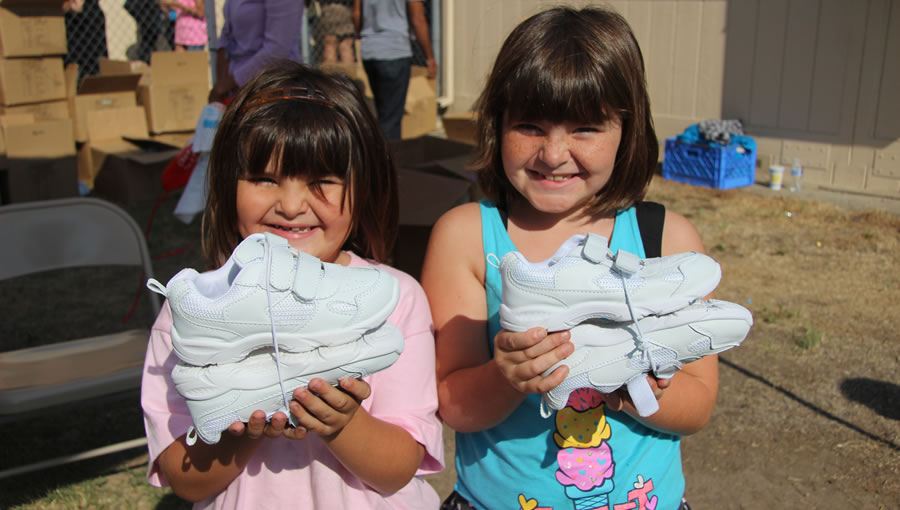 About
Orange County has a median household income of $75,000, yet there are more than 12,000 people in the county experiencing homelessness. FOCUS OC opened its doors in 2010 to serve the needs of the homeless and working poor.
Service Opportunity:
Please join FOCUS at our 7-Week Summer Feeding Program to serve lunch to families in need from July 8th to August 22nd at the Westminster Family Resource Center.
Volunteers can sign up on the SignUpGenius link below.  FOCUS is providing meals Monday - Thursday of each week but only needs volunteers Monday - Wednesday. https://www.signupgenius.com/go/60b0a4daaa82cabfd0-2018. This is a great opportunity for a parent and child together to serve others so feel free to share this opportunity with friends and family.
With the OC new health regulations, we are limited to serving commercially prepared foods this year and not meals prepared by FOCUS volunteers using free ingredients from the Orange County Food Bank.  FOCUS will be serving 60+ people each day for 28 days.
Contact Information
Irene Basdakis, Director
Phone: 866-267-3083 x711
Email: JavaScript required to view address
Website and Social media 
For more information, visit the FOCUS Orange County at their facebook page.