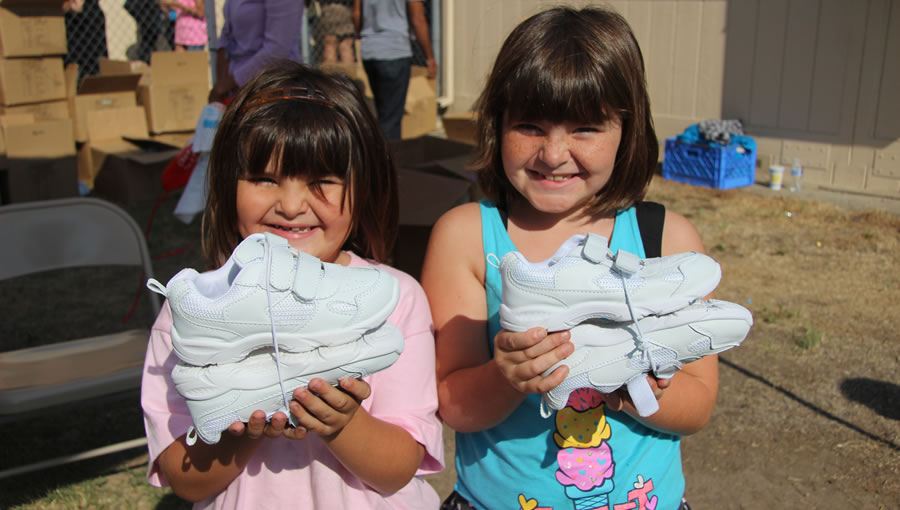 About
Orange County has a median household income of $75,000, yet there are more than 12,000 people in the county experiencing homelessness. FOCUS OC opened its doors in 2010 to serve the needs of the homeless and working poor.
Contact Information
Irene Basdakis, Director
Phone: 866-267-3083 x711
Email: JavaScript required to view address
Website and Social media 
For more information, visit the FOCUS Orange County at their facebook page.