NEARLY 1.5 MILLION U.S. STUDENTS EXPERIENCE AN EPISODE OF HOMELESSNESS EVERY YEAR. 
These children who experience homelessness and instability are often missing what they need to succeed in school.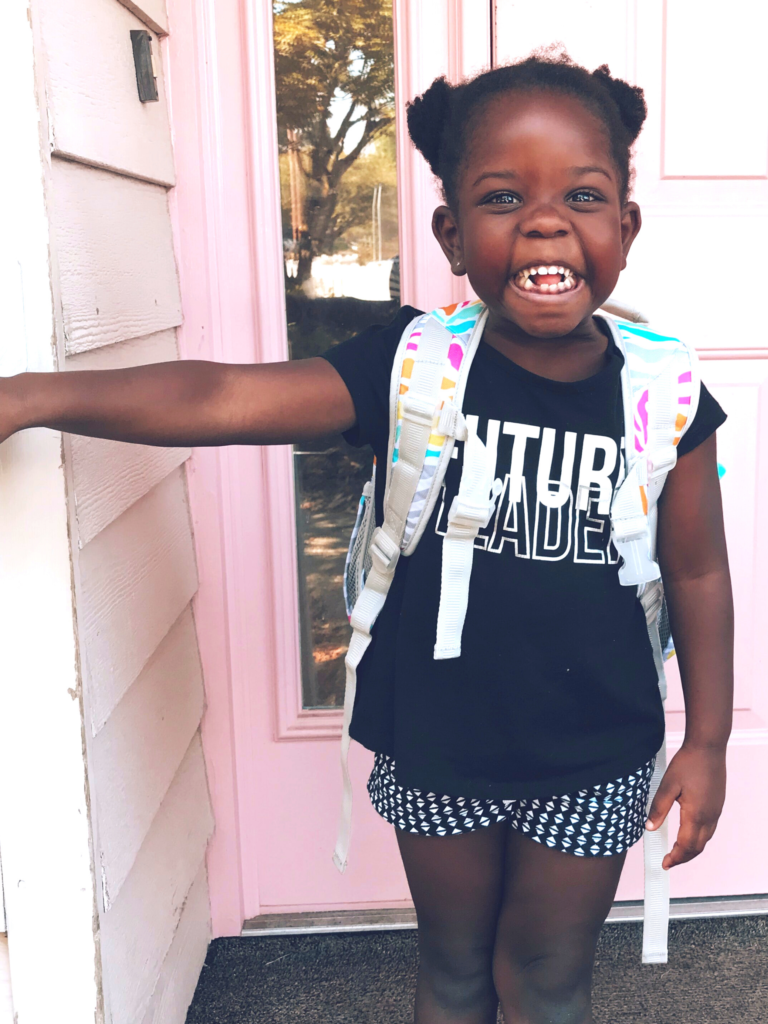 provide backpacks + supplies
YOU can make a real difference in the lives of children from your own community by partnering with FOCUS to sponsor a back to school fundraiser, or supply drive.