FOCUS Pittsburgh's trauma response team was featured on the front page of the Pittsburgh Post Gazette.
See the pdf of the day's paper here.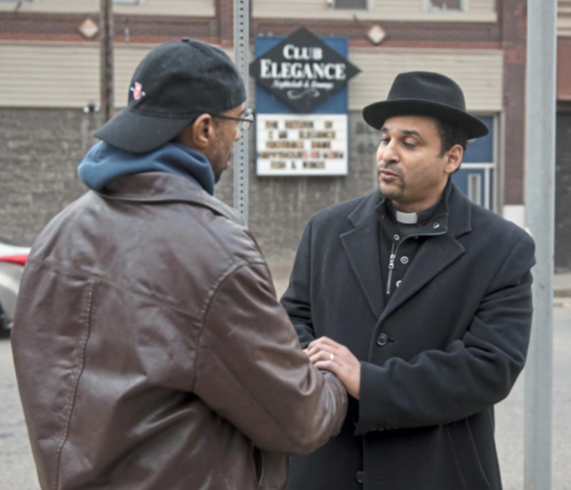 "The volunteers are in the final stages of training to be a part of FOCUS Pittsburgh's new trauma response teams, which will, starting on Thanksgiving Day, respond to homicides in Allegheny County and provide immediate, on-site psychological and mental health care to residents and others affected by the violence."
Click here to read the full article on this FOCUS Pittsburgh program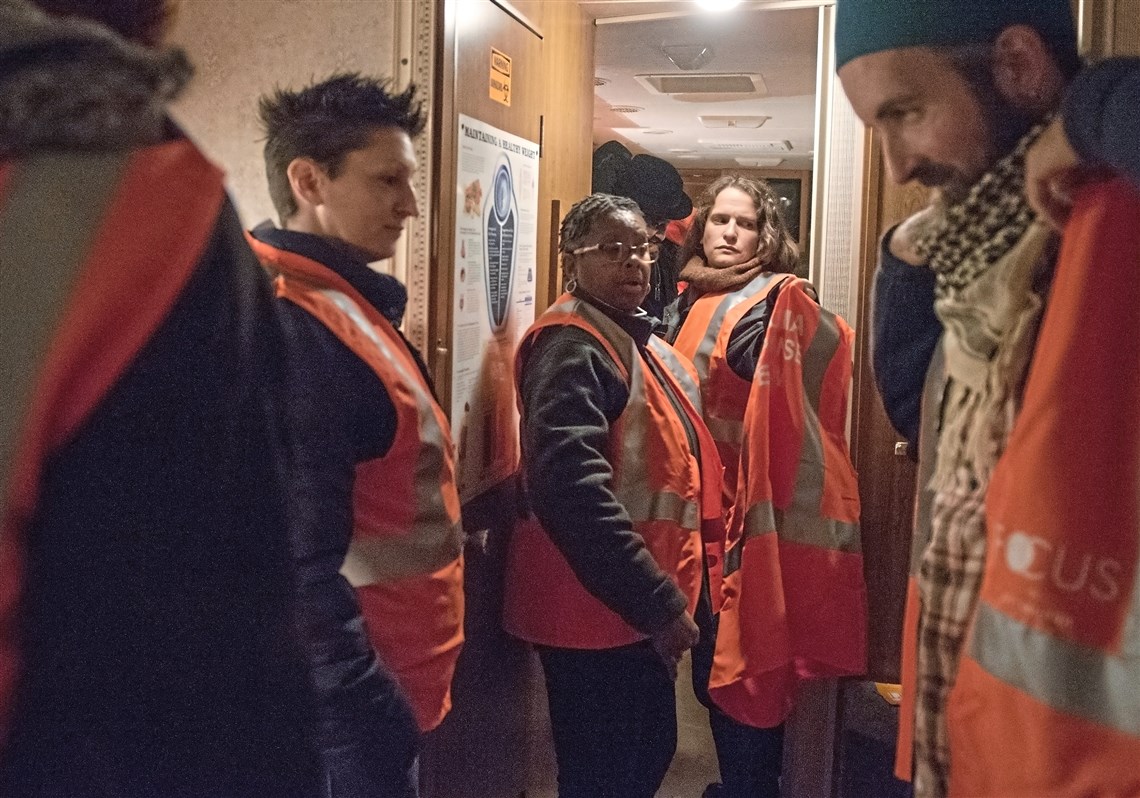 "The sessions highlighted some of the challenges families face within contemporary culture. FOCUS North America led a hands-on poverty simulation that helped participants imagine what a life of poverty might resemble and how love should be the response to those who live in such conditions."
Click Here to read the full article on this conference.