YES WISH LIST

Thank you for walking with YES into the New Year!  #walkwithYES
We invite you to join us in equipping youth to serve in communities all over the country.
Thank you for considering these opportunities to be part of our ministry.
Click here to give a gift!
Sponsor the cost to send 1 leader on a YES Trip:  $500
Equipped leaders make our trips impactful and transformative.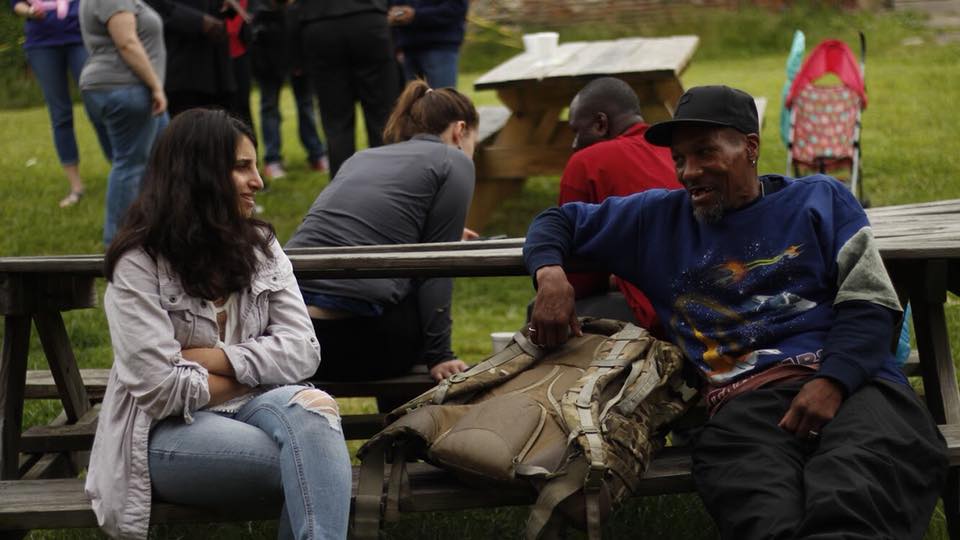 We send at least 3 leaders on every trip.  The most valuable thing you can do for our program is to invest in our leaders. By offering them the hands-on experience of leading a trip, you give them opportunity to grow in their YES leadership abilities and in their lives as servants of Christ and His Church.
Sponsor part of a YES Trip:
A me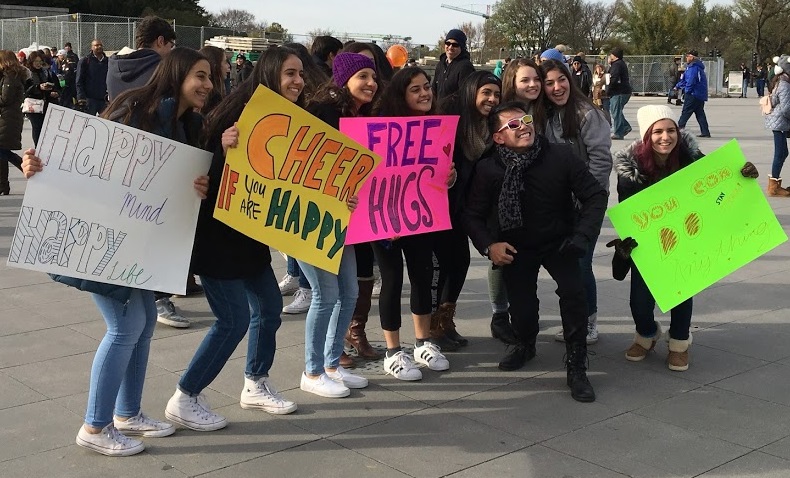 al for a YES Team:  $300
Transportation for an entire YES Weekend:  $500
Enable a group of students to share food and fellowship with someone in need:  $25
Give towards a service opportunity on a trip:  $50, $150, $250
Sponsor a student's participation in a YES Trip:  $175
Help us provide financial assistance to students who are unable to offer a trip donation.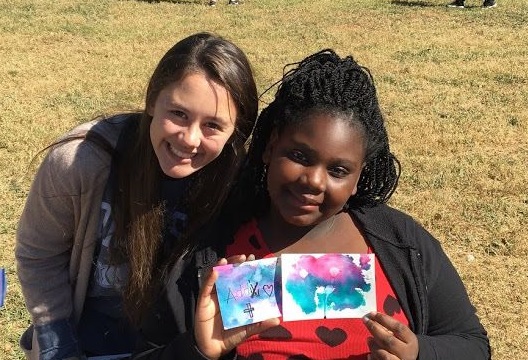 BECOME A YES SOWER!  Join our monthly donor group and help us sow seeds of sacrificially living and selfless love in all our beautiful YES participants!  YES SOWERS give $10-$100 a month.  Every dollar is an incredible gift to our ministry.
Thank you for your support of Youth Equipped to Serve, and the young people who benefit from this program.
Check out our YES video to get a glimpse of the YES experience:

Katrina Bitar, YES Program Director
JavaScript required to view address
866-267-3083 x 705