Last Updated on Thursday, 20 October 2011 14:50 Written by Administrator Tuesday, 23 June 2009 10:16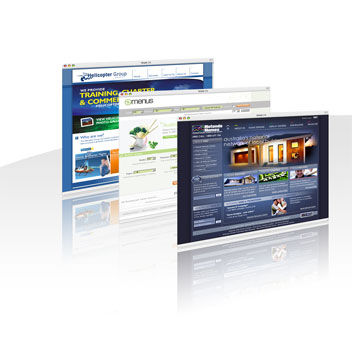 Put FOCUS North America on your website! We have just released a whole lot of options to allow you to support FOCUS North America by posting a badge, banner or video on your website, blog, personal page or Parish website.
http://www.focusnorthamerica.org/Table/Webmaster-/-Blogger-Resources/
Please enjoy these resources if you have any suggestions about these badges, banners or our website please email me at jacoblee(at)focusna.org.
Jacob Lee
Website Admin / Social Media Cordinator