Friday, 19 August 2011 14:54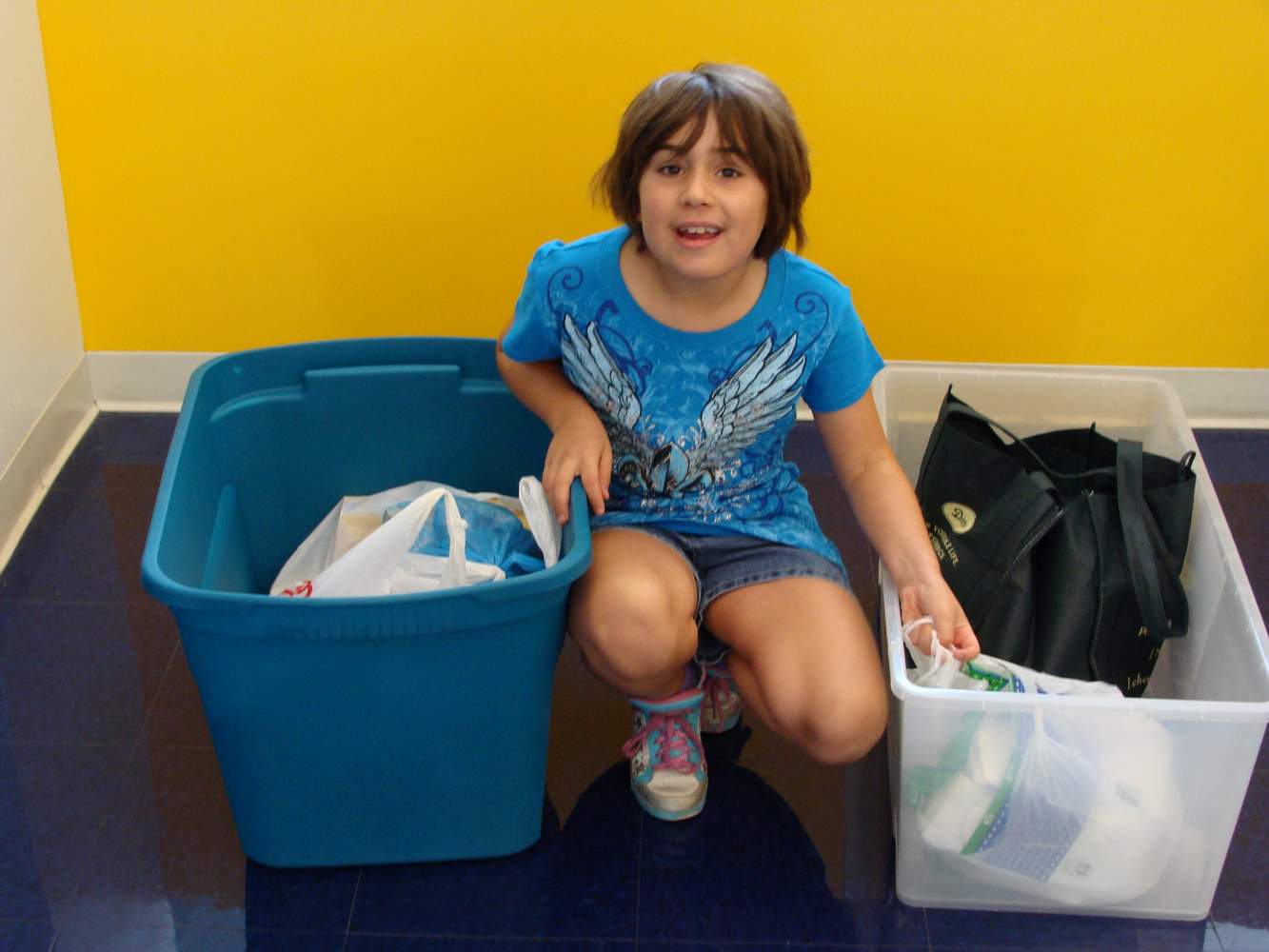 Often it is our young people who inspire us to be better at welcoming a stranger, give more freely of our belongings, and take more time for those in need.
Tegan Salaris, an eight-year-old girl from St. Louis, is just such a person.

When Tegan approached her parents with the idea to do a collection of items for FOCUS Gateway City in St. Louis, they were interested in her idea and excited by her enthusiasm. Tegan called FOCUS Gateway City Director Eric Shanburn and asked what supplies he might need for the many homeless and working poor individuals who frequent the weekly community meal at the Center.
"Tegan wanted to do a collection for FOCUS," Fr. Steven Salaris, Tegan's father, said. "Her mother and I just let her go for it."
And Tegan did. She decided she would enlist the help of her school summer camp at Chesterfield Montessori School. She worked out the collection details with her school and with Shanburn.
Fr. Salaris said Tegan did most of the work herself, including making and distributing flyers and arranging for notes to be sent home to parents explaining her project. At the end of the two-week drive, Tegan had motivated her fellow students to overload two large bins with socks, toiletries, underwear and other necessities.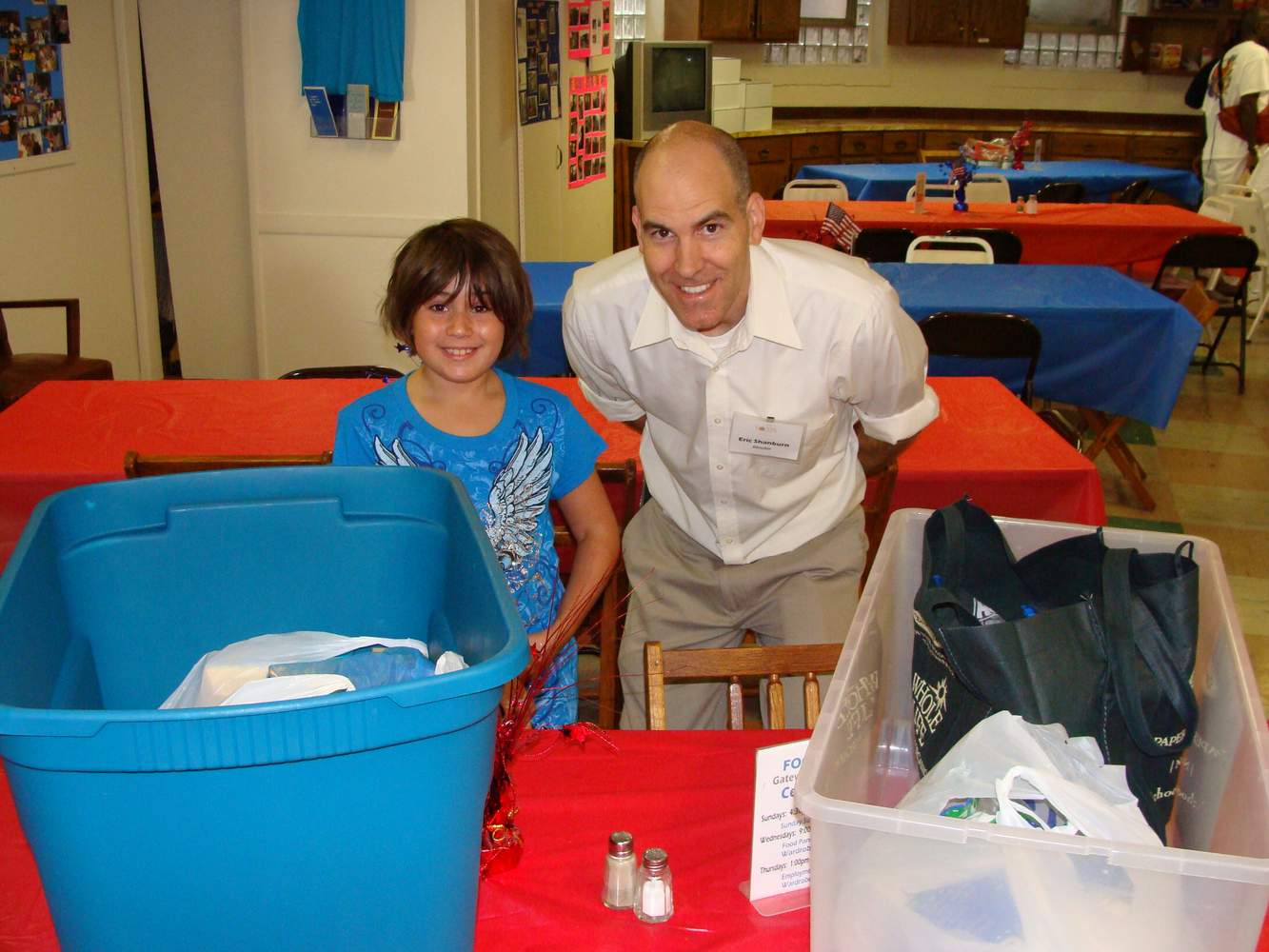 "We are so proud of her," Fr. Salaris said. "This project came out of her own desire to help others and it is a testimony also to our mission and their support of FOCUS." All Saints of North America Antiochian Orthodox Mission in St. Louis is Tegan's home church and they have been very supportive of FOCUS Gateway City.
The best part of the whole project, Fr. Salaris said, was when Tegan got to deliver the items to the FOCUS Center.
"People lined up to receive the items and they were very grateful," Fr. Salaris said. "Tegan got to see that the stuff she had collected was really needed and would be put to use. It was a great experience for her."