Thursday, 23 June 2011 14:42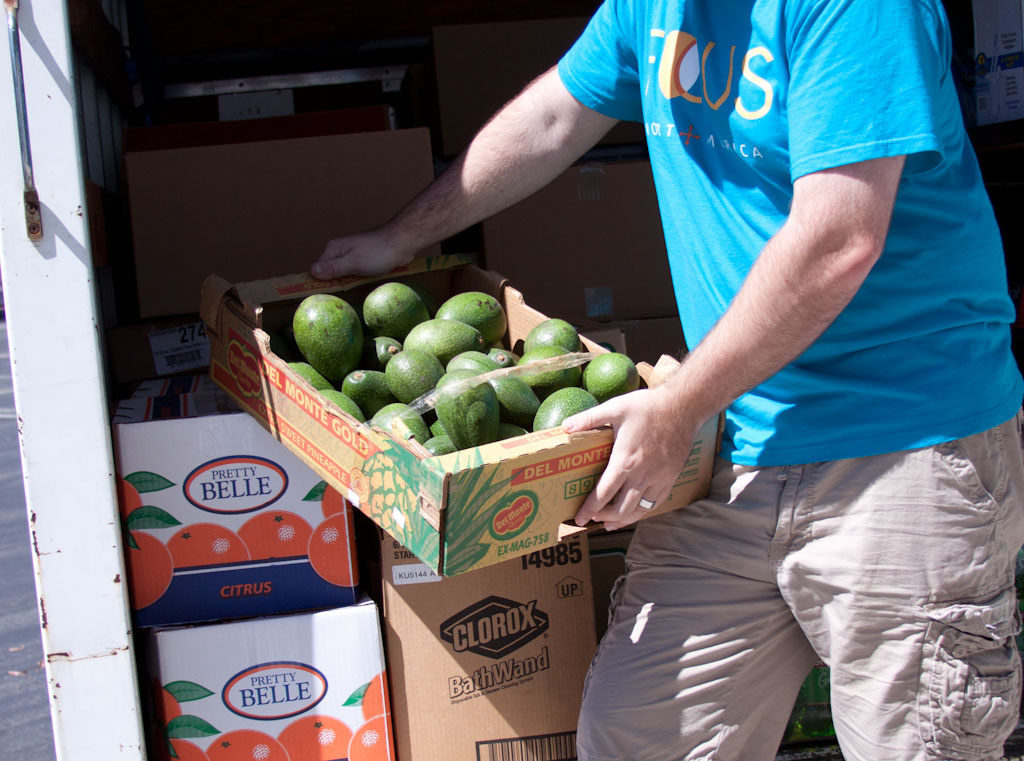 In one of the country's most affluent counties, Orange County, CA, nearly half of public school kids rely on reduced or free school lunches for their major source of nutrition. Summer is particularly trying for families who depend on their children eating at school and many are faced to make hard choices between healthcare, housing or food.
Feeding the hungry is a challenge year round, but over the last decade, the number of children going to bed hungry on weekends and during the summer has increased 24% according to recent studies.
FOCUS Orange County's Food Bank is striving to bridge the hunger gap for individuals and families who may not be able to make what little food they can afford to buy stretch until the next payday.
"Right now we are getting as much food as we can in order to supply our guests with what they need," said Jacob Lee, FOCUS Orange County Local Director. "We open up the Food Bank once weekly at our free community meals at Valencia Hotel."
Lee said FOCUS OC can get up to 3,000 pounds of food each week to distribute and they consistently give out 2,000 pounds every week. The food can be purchased at a drastically reduced rate from U.S. Food Bank suppliers and food is also collected from area churches.
"Right now we need about $500 each week to cover the cost of the food, transportation of supplies to the Valencia Hotel each week and the storage of food and other supplies," Lee said.
Of the estimated 615,000 individuals struggling with hunger in Orange County, about 69% do not qualify for government food assistance programs and need to rely on food banks and emergency food assistance programs like FOCUS OC's Food Bank.
Lee said many of the people that depend on the FOCUS OC Food Bank are trying hard to work and care for themselves. Many just simply do not make enough money to cover the high costs of living, healthcare and still have enough to feed themselves or their families.
"We don't want people to have to choose between having food and having a place to sleep," Lee said.
If you would like to help keep the shelves stocked at the FOCUS Orange County Food Bank or at any of the FOCUS North America food assistance programs nationwide PLEASE CLICK HERE!