Friday, 03 June 2011 14:58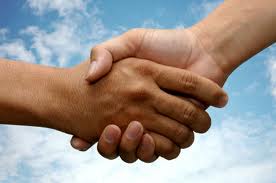 "Michael had come a few times to our free community meals," Local Director of FOCUS Orange County, Jacob Lee, said. "He really wanted to change his life around."
Through the support and encouragement of FOCUS Orange County volunteers, Michael got a job and even his own apartment.
"Michael showed up one day with a big box of supplies," Lee said. "He wanted to thank our volunteers and wanted to help others who were in his situation."
Lee said it is such a blessing when those FOCUS serves turn around and start serving others.