Last Updated on Thursday, 20 October 2011 14:52 Thursday, 09 December 2010 15:12
Matching Challenge Fall 2010
---
With your support in 2011, FOCUS North America hopes to have directors at all of our seven current FOCUS Centers, help even more people in need, double the number of students reached through the YES (Youth Equipped to Serve) program and support new partner ministries. Learn how your gift today can double in value to provide twice as much help!
Donate today and your gift to FOCUS North America will double in value!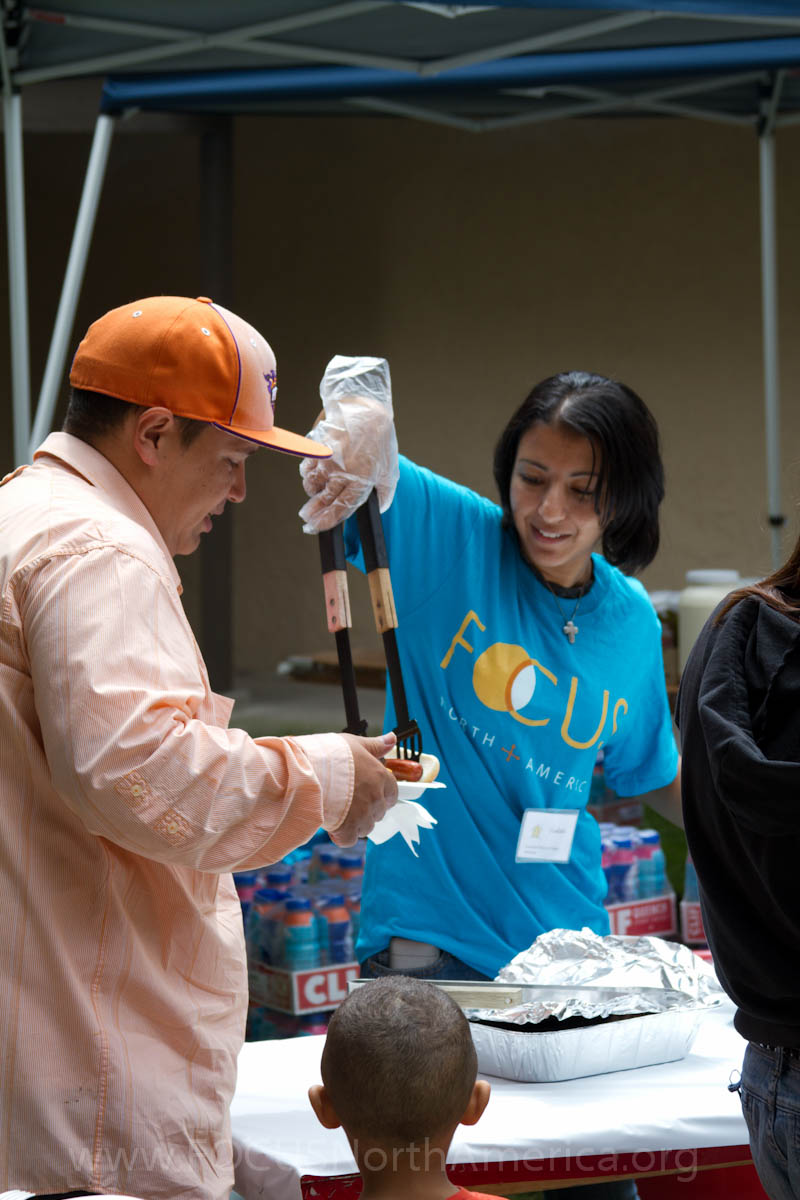 Thanks to you, 2010 has been a fantastic year. FOCUS North America started this year with one center in Kansas City, Missouri, a few ministry partners, three full-time and two part-time employees at the national office, a small but viable sum of cash, and a carefully worked-out strategic vision for expanding its ministry. FOCUS North America still has only seven employees and some cash, but now there are seven FOCUS centers in development – yes, seven. I share my joy again! These centers – in the Twin Cities, San Diego, Orange County, St. Louis, Appalachia, Orlando and Kansas City – deliver hot, nutritious meals, clothes, home repair, job assistance, addiction counseling and many other vital life recovery services to hungry and hurting men, women and children.

Your gift will help working poor and transitionally homeless people in North America, people like the Sanchez family. The Sanchez family speaks little English. Despite Mom holding one job and Dad holding two, they do not always have enough. Like many they must choose between the bills and food for their children. They are regulars now at the FOCUS Minnesota meal and are also getting help with clothing and housing needs.

With your generous gifts, people like the Sanchez family all across North America can experience God's hope and healing through the Orthodox Church too. Your gift to FOCUS North America will provide twice as many meals and clothing. It will double the number of hours of Christ-centered counseling and work training. Most importantly, it will touch twice as many lives with Christ's love and make a life-changing difference.

What a wonderful opportunity this is for Orthodox Christians to help the poor in their own country! An opportunity that is possible because the board of directors has given an incredibly generous Matching Gift Challenge of $250,000. The board is challenging all of us to match it dollar for dollar by December 31, 2010. With your generous match, we will have $500,000 to help the poor in North America.

Because the need at home is so great, we really need to raise those matching funds. And that's why I need your help today. Will you help us match the $250,000 generously donated by the board of directors?

Combined with the Matching Gift Challenge already given, any donation you send today will double in impact to provide the following:
*Twice as many hot, nutritious meals for the hungry,
*Twice as much occupational and job training to the unemployed,
*Twice as much clothing to the naked and cold, and
*Twice as much understanding and Christian counseling for the hopeless.


Your matched gift will enable us to multiply our help to the poorest men, women and children in North America- living icons of Christ and ensure FOCUS North America's ministries continue to grow to meet the pressing demand. That way, they can find new lives of purpose and meaning-and return to our communities transformed.

 

Your support today will provide more than handouts, it will save lives.

Please click here to double your gift today!

Whatever you donate will double in value to feed and care for thousands of hungry, hurting men, women and children. Together we can be a powerful witness of the Orthodox Church in North America and our Lord's love for "the least of these."

Thank you and may God bless you.

For Those We Serve,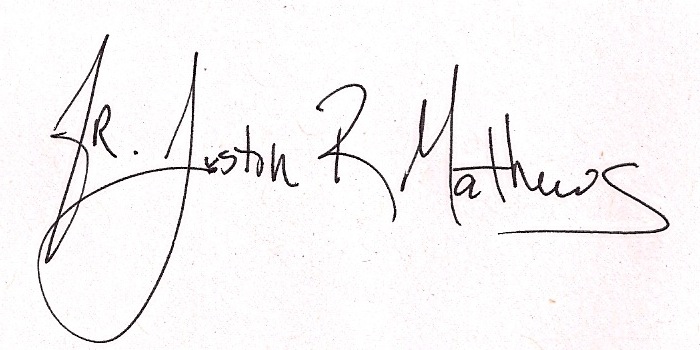 Fr. Justin Mathews
Executive Director and CEO
P.S. To double the value of your gift and touch twice as many lives through FOCUS North America, please click here and donate today. Thank you!