Last Updated on Thursday, 20 October 2011 14:56 Monday, 07 June 2010 13:37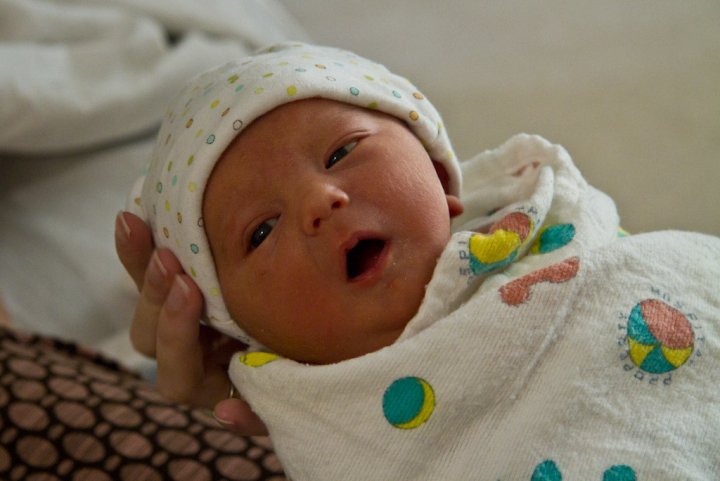 FOCUS North America is happy to announce the birth of Owen Michael Lee. Owen is the son of Jacob (Communications Director)and Calee Lee.
Owen was born on Monday May 31. He was 5.11 lbs and 18 inches long. May God grant him many years!