Last Updated on Thursday, 20 October 2011 14:56 Written by Administrator Friday, 07 May 2010 17:27
This Mother's day we celebrate our mothers and remember that being a mother is a hard job. A mother often works tirelessly to take care of her children and will do anything to be assured of their well being.
But at FOCUS North America we also remember the many working poor mothers who struggle alone; The mothers and their children living in abusive environments; the homeless mothers and their children; the mothers who come to our ministries daily who want to be able to feed and nourish their children but can't seem to make ends meet in this difficult economy.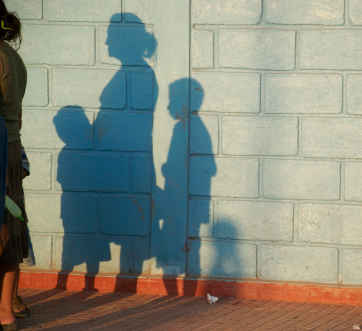 I often encounter guests to our food pantry who tell me that the supplemental food they receive each monday or the hot nutritious meal that they and their children receive is how they survive. More than just the food, the time we spend serving them helps them have hope for a better tomorrow.
This Mother's day we also stop to consider that according to the Census Bureau survey, most of the families that are at greatest risk of going hungry are headed by single mothers.
As unbelievable as it is in the midst of our abundance in North America there are countless hungry and hopeless families.
According to the Food Research and Action Center, almost 23% of all children and over 14% of all adults in America live in households with insecure food. This means that regularly some of our neighbors (even some of the people we may attend church with)find themselves going without meals or eating cheaper, less nutritious food to stretch every dollar. Seniors often are in the terrifying predicament of having to choose between the medicines they need or food.
But together we can provide help and hope to those who are most in need. Through our own sacrificial giving, our local church ministries and through coordinated pan-Orthodox national ministries like FOCUS North America we can, and are, providing hope for the hopeless and food for the hungry.
This weekend as you stop to remember your mother on Mothers Day please also pray for the lonely and desperate mothers who are in need and whose tireless hard work to survive often goes unnoticed. Your gifts to FOCUS North America give hope to mothers in need. Thank you!
For Those We Serve,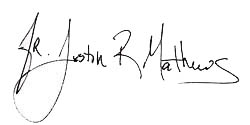 Fr. Justin