Last Updated on Thursday, 20 October 2011 14:50 Written by Administrator Monday, 04 January 2010 12:22
Over the New Year's weekend Focus North America made the transition to the "Cloud" we are now have our website hosted on a scalable cloud serves so our IT can grow as the ministry grows. This upcoming year is going to see lots of growth and expansion with FOCUS City Centers coming online, the YES Program will be at least doubling and other programs that are in the works.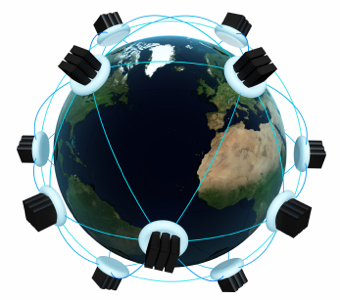 We also upgraded our donor management software and added new twitter functionality.
Thank you for all your patience and support.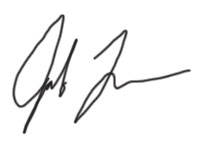 Jacob Lee
Website Administrator
PS: If you have any questions or find any bugs don't hesitate to email me at: This e-mail address is being protected from spambots. You need JavaScript enabled to view it