LATEST

Bay Area Runners Show Support for FOCUS
Spread the Word!
YES Celebrates 10 Years of Service
Executive Director's Christmas Address
Theodora and Troy Polamalu Join FOCUS to Feed Hungry Children
Farm to Table: Harvest time at FOCUS
Last Updated on Tuesday, 06 September 2011 16:32
On Thursd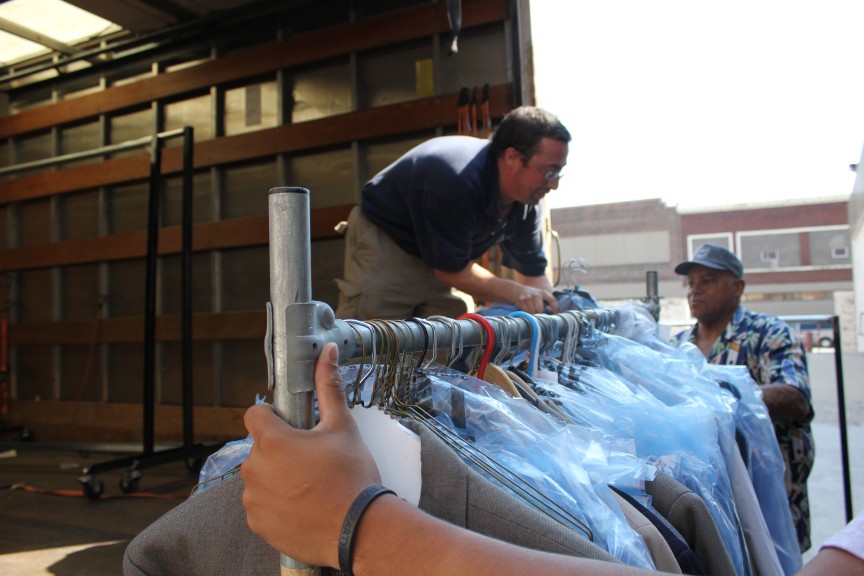 ay September 1st, FOCUS ReEngage was donated 500 pieces of business attire from Men's Warehouse. "We received over 150 suits, 72 sport jackets and 90 plus pairs of slacks. We also received dress shirts and ties," ReEngage director Rodney Knott said.
The amount of articles came as a shock to Knott as he was originally only expecting 75 pieces. But in the final week leading up to the donation date, articles just started flowing in, "over the week folks just started donating," Knott said. And just like that, God provided, and 75 pieces turned into 500 pieces.
The purpose of the suits is to be a gift given to men who graduate from Knott's Man Class. "[It's] to provide interview clothes for men who graduate and go on to pursue employment," Knott said.
The goal of the class is to take men off the streets and out of hopelessness, leading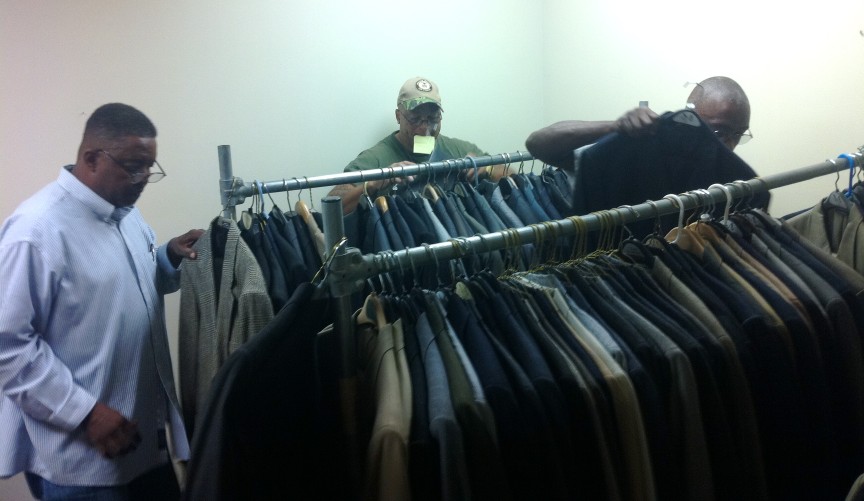 them to have hope for their future. The suits are one more step of the process to help the men do that.
Though 500 pieces came in, Knott explained that more is still needed, especially in the way of dress shirts and ties. The class is growing and with that growth there are more graduates and a greater need for suits.
Currently, with the help of three volunteers, Knott is in the process of sorting, separating, and sizing the items from Men's Warehouse in anticipation for the next class.
Page 9 of 11