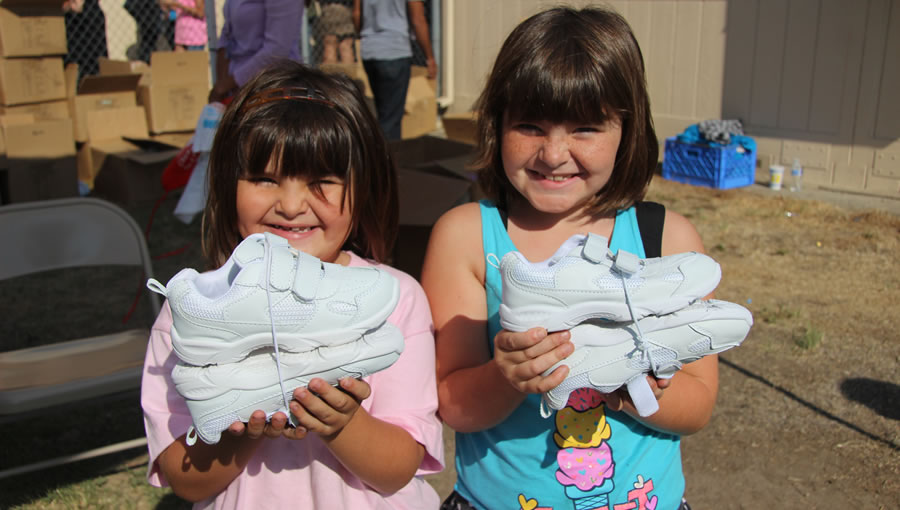 About
Orange County has a median household income of $75,000, yet there are more than 12,000 people in the county experiencing homelessness. FOCUS OC opened its doors in 2010 to serve the needs of the homeless and working poor. We provide a range of services including hot meals, mobile health clinics, groceries, clothing, shoes and school supplies.
Resource for Parishes
Have you ever wondered what your parish could do to meet social service needs in your immediate geographic area? FOCUS Orange County is able to offer its expertise to help your parish develop or expand a unique outreach to your own neighborhood, based on your unique characteristics and your available resources. FOCUS may be able to augment your volunteers and resources. We can meet with your designated person or group and develop a community profile of your neighborhood and brainstorm ways to reach outside of the four walls of your church.
Contact Information
Email: JavaScript required to view address
Website and Social Media
oc.focusna.org